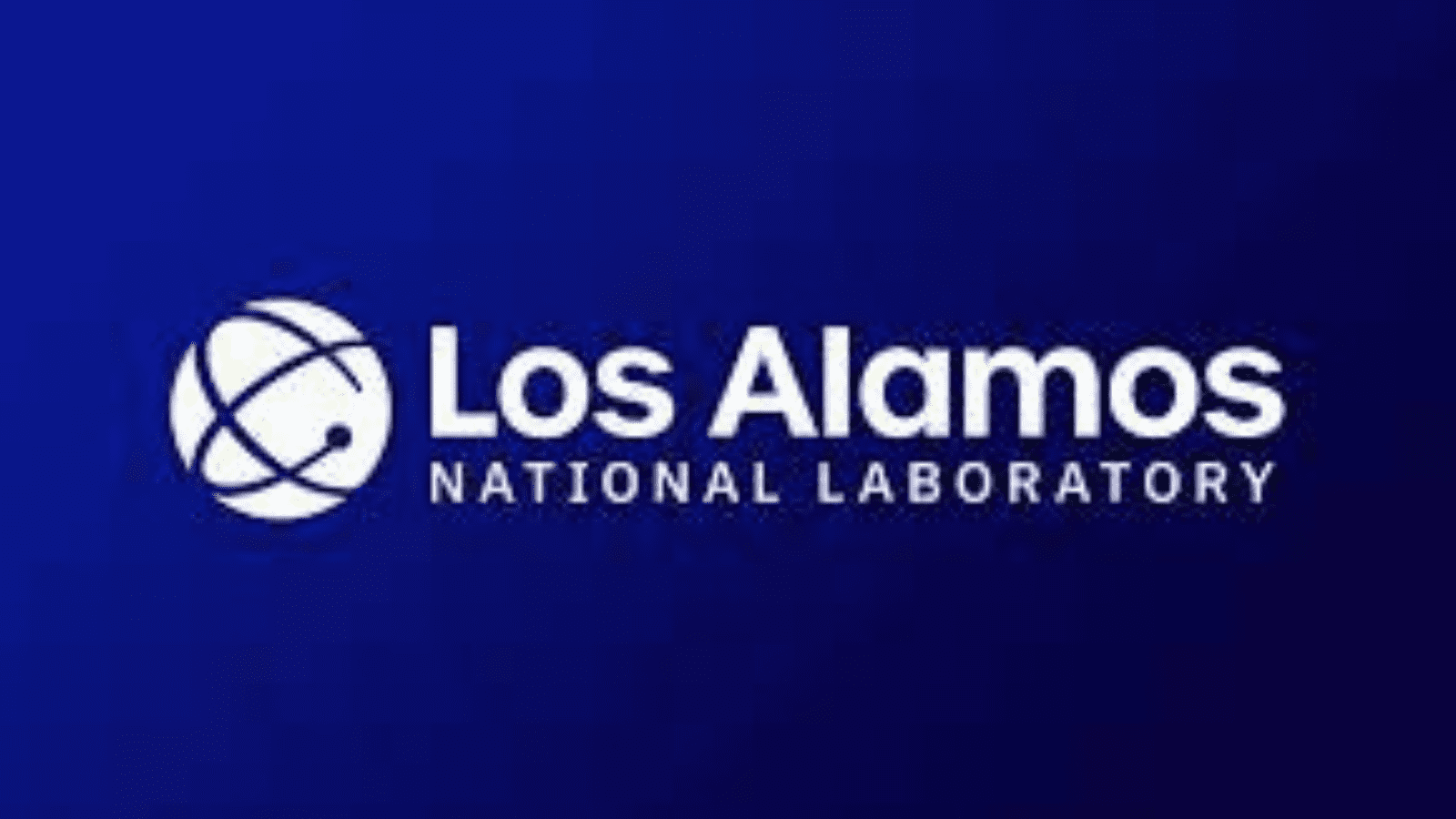 Join us to learn more about the Theoretical Division of Los Alamos National Laboratory.  Are you familiar with the Oppenheimer movie?
You can also hear about the exciting opportunities available for graduate students and post docs at LANL.
Speaker: James Patrick Colgan, Deputy Division Leader Los Alamos National Laboratory
Bio: James Colgan is the Deputy Division Leader of Theoretical Division at Los
Alamos National Laboratory. James received his BSc and PhD degrees in Theoretical
Physics from Queen's University, Belfast, Northern Ireland. After a post-doctoral
position at Auburn University, he joined LANL in 2003 as a post-doctoral researcher
and was converted to a staff scientist position in 2005 in Theoretical Division. James
became Group Leader of the Physics and Chemistry of Materials (T-1) in 2017 and
became Deputy Division Leader in 2022. James has published extensively in atomic
and plasma physics and was elected a Fellow of the American Physical Society (APS)
in 2012 and a Fellow of the U.K. Institute of Physics (IOP) in 2021
An overview of Los Alamos National Laboratory and the Theoretical Division
Abstract: An overview of the activities of Los Alamos National Laboratory (LANL)
are presented. LANL was founded in 1943 under the leadership of J. Robert
Oppenheimer to direct the "Manhattan Project" – a top-secret project to create the
atomic bomb. Now 80 years later, in 2023, LANL is tasked by the nation through the
Department of Energy and National Nuclear Security Administration to deliver
national security solutions to address the issues faced by the nation and world.
LANL achieves its mission by applying multidisciplinary science, technology and
engineering capabilities using unique experimental, computational, and nuclear
facilities.
This overview will provide a brief survey of LANL's activities and then will focus on
the research & development portfolio of LANL's Theoretical (T) Division (part of the
Directorate for Simulation & Computation). T Division, which has existed since the
inception of LANL, aims to provide excellence in basic and applied theoretical
research across many disciplines, notably computational materials science and the
development of cutting-edge computational tools to support the national security
mission of the Laboratory.